Yahoo TV "Is there something wrong with parents? 》Program cooperation recommendation
As a parent, whether you are at home or not, are you tired of working and taking care of your children? It doesn't matter, a good thing for parents, PISOOKA muscle relaxation fascia gun, helps your body relieve fatigue, and makes parents full of fighting power to meet every life challenge, big or small!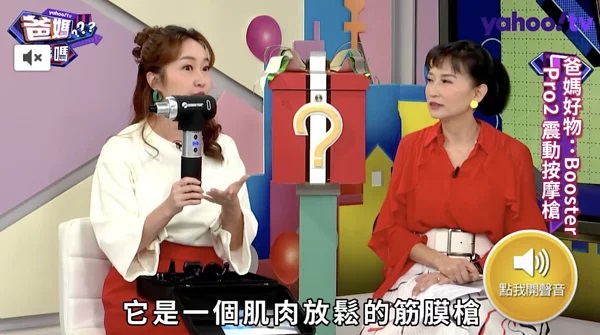 Boen Yeye Show cooperation recommendation!
Special thanks to Minzu Junior High School women's basketball team and coach Xu Xiumian! Of course, there are members of Boen Yeye Show who are working hard to shoot three-pointers at halftime